Orange County's
Premier Web Developers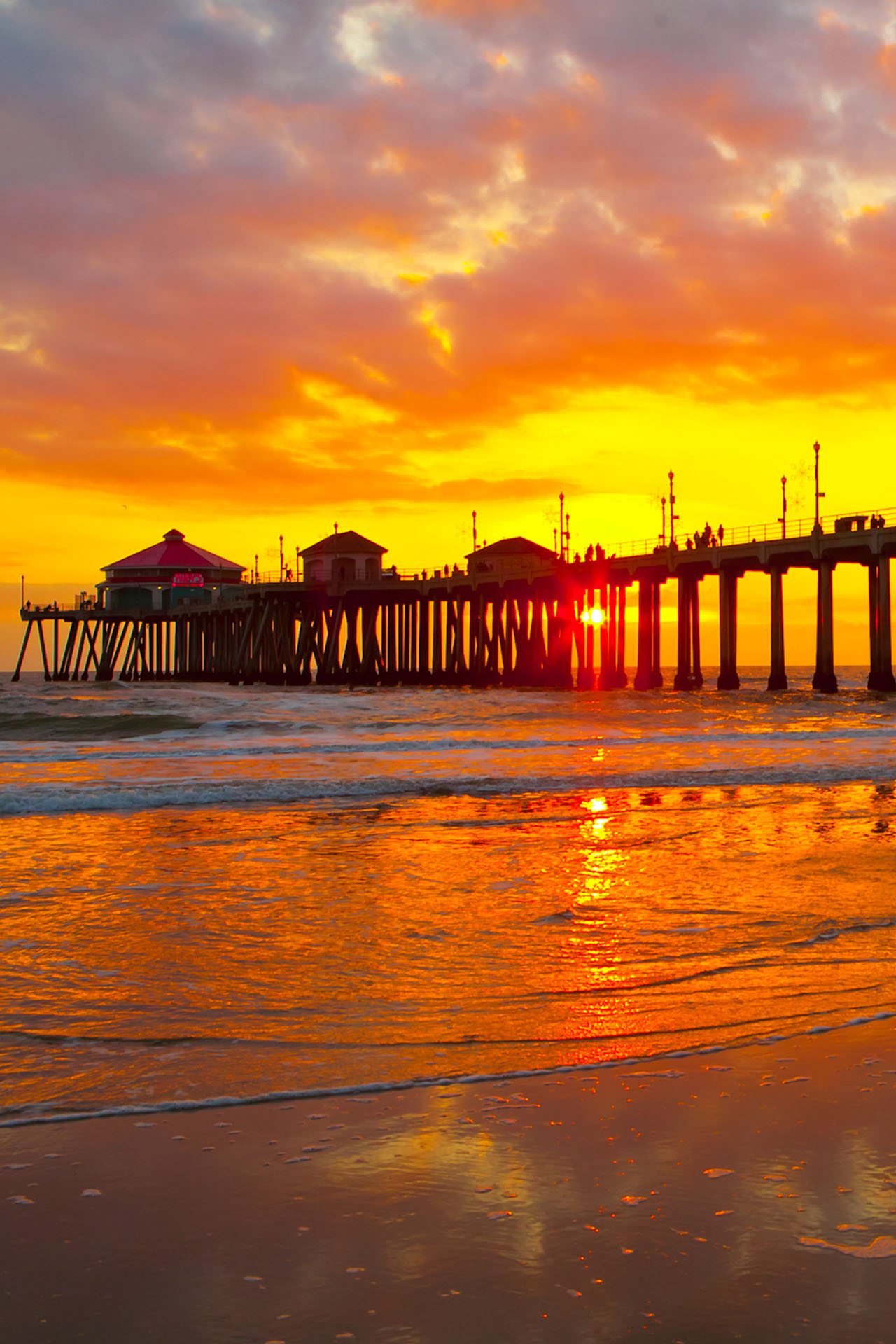 Thank you for visiting WordPress Orange County!  We are here for you.  We specialize in assisting technical individuals and businesses with WordPress customization.
Most people have heard of and know about WordPress.  We love it!  And who wouldn't?  It has unlimited uses, flexibility, and scalability for extravagant business applications of any size, while retaining ability to downsize simplicity for humble personal blogs.
With all of its luxurious embellishments, WP can certainly become an untamed animal.  Therefore, we can make your WordPress app as casual or as sophisticated as needed for the occasion.  We've domesticated this brute beast!
We're not here to reinvent the wheel.  We're here to revitalize and refresh websites with proper theme and plugin administration, using proven technique and best practices.
We are dedicated to providing guidance, knowledge, and support to all user levels.  If you are novice seeking hands-on experience or an occupied business person needing trained experts, we're here to help!
Please contact us now to schedule your free evaluation.
Allow us to help you find the best tools needed for your projects.

Theme Personaliztion
Install and personalize any popular theme of your choosing, along with any required add-ons.

Plugin Implementation
WooCommerce, MailChimp, Contact Form 7, Yoast, Jetpack, Security, Pagebuilders, & Galleries

Code
Modification
Think outside of the box! Use HTML, CSS, JavaScript, & PHP to modify themes and plugins to your specs.

Ecommerce
& SEO
Manage products, descriptions, pricing, digital presence & merchandising for your online store.
We're not just an agency. We're real people helping you focus on your business.
With an array of WordPress themes and plugins available, your choices are unlimited.  We're here to help you narrow down the best suited for your particular needs.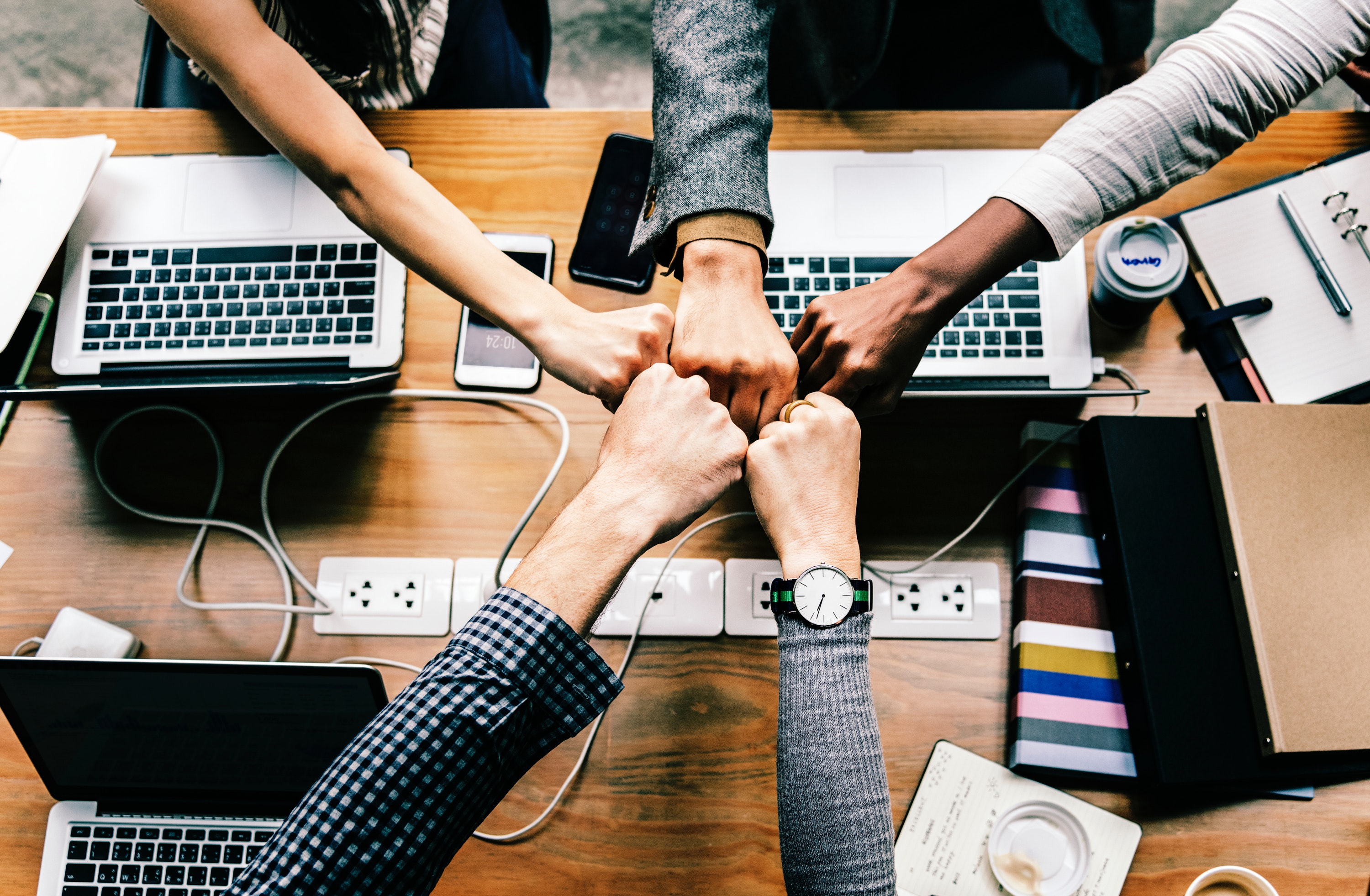 In today's market, online stores and presence are vital for your successful business campaign.  We're here to take the brainwork out of internet merchandising and search engine optimization.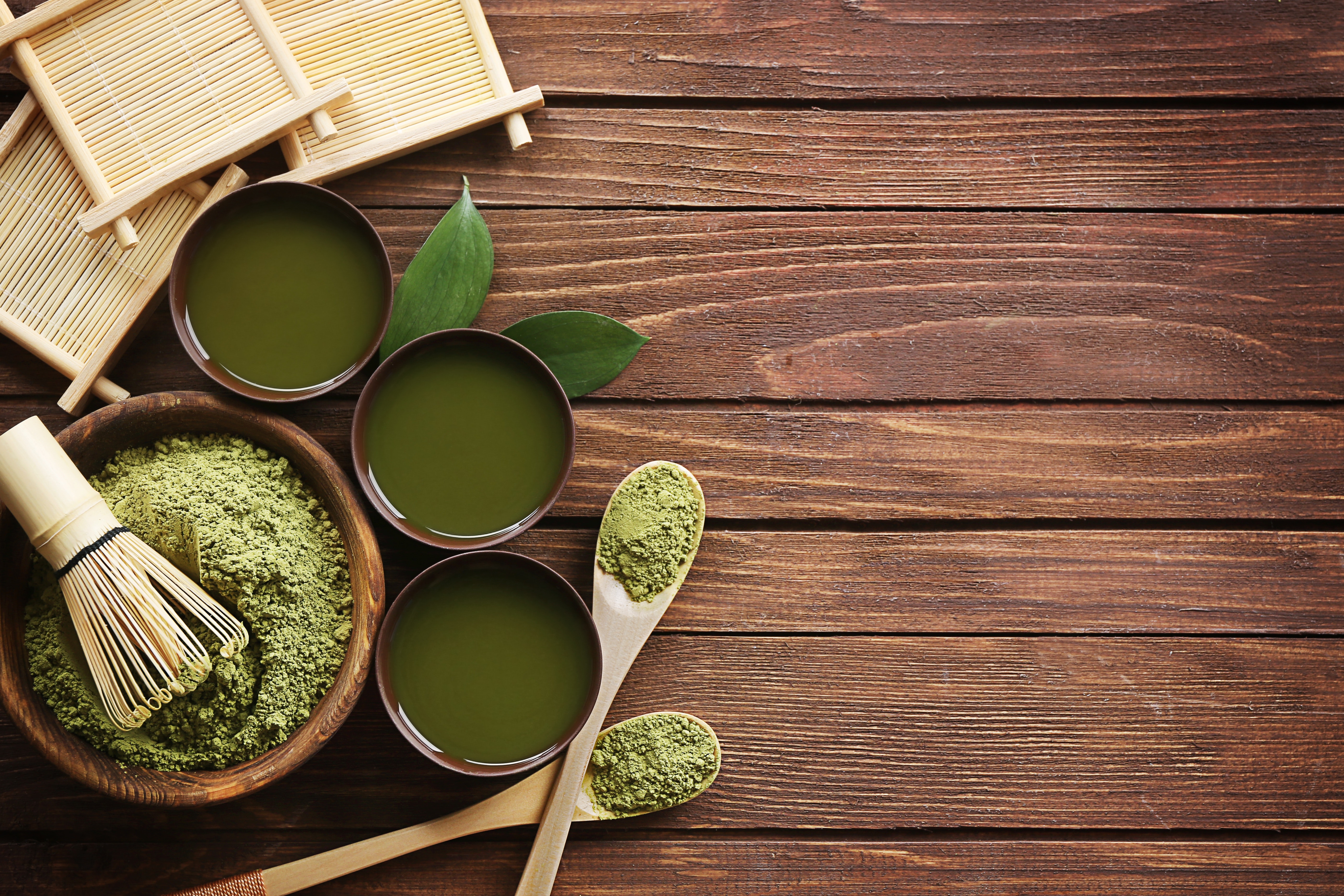 Whether you are housing your website with a major third party, or with us, we will ensure that your data and info is locked down and well cared for.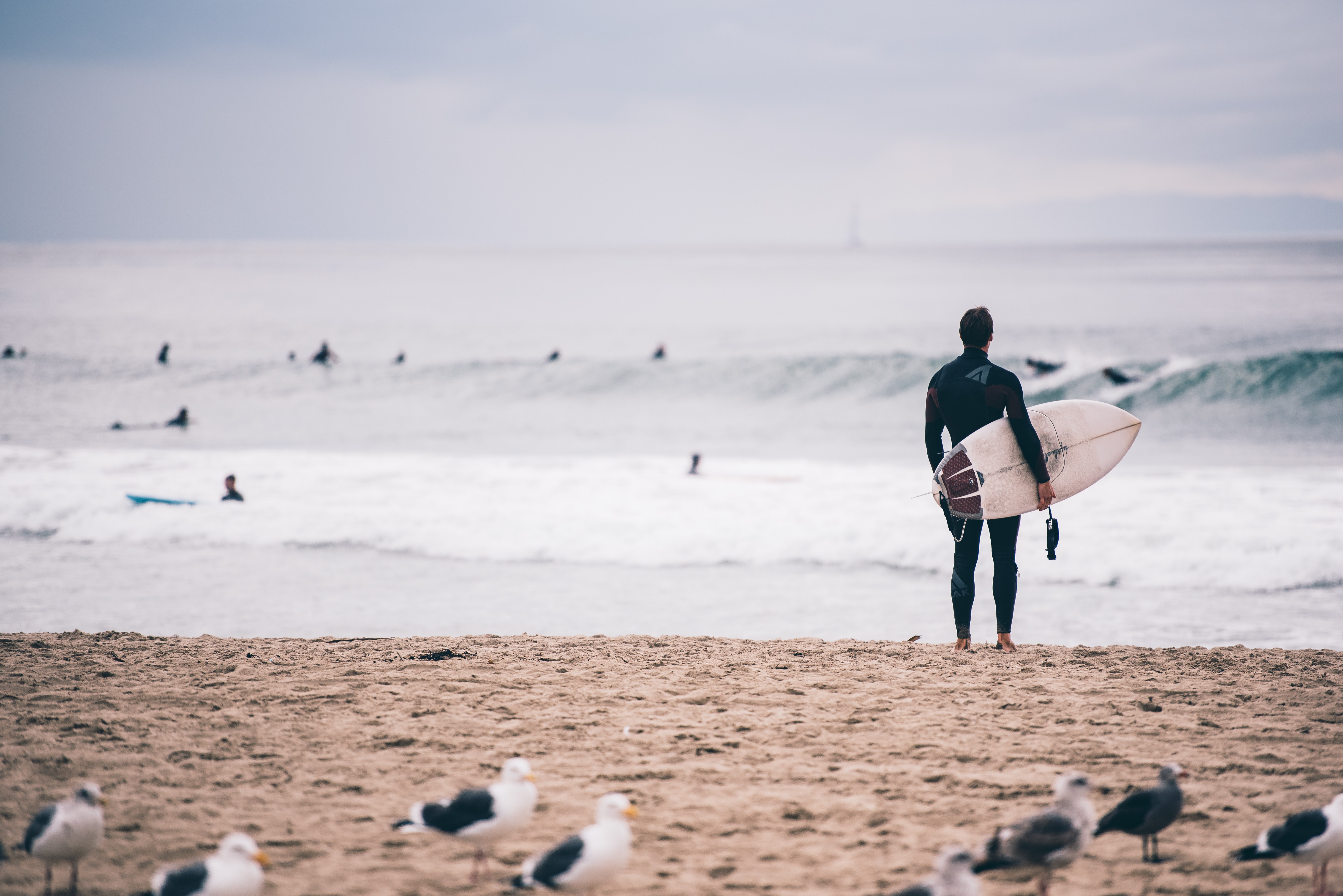 We specialize in well-established small businesses and fresh start-up companies of any size.  When it comes to your business and the world wide web, our purpose is to help you hit the digital ground running.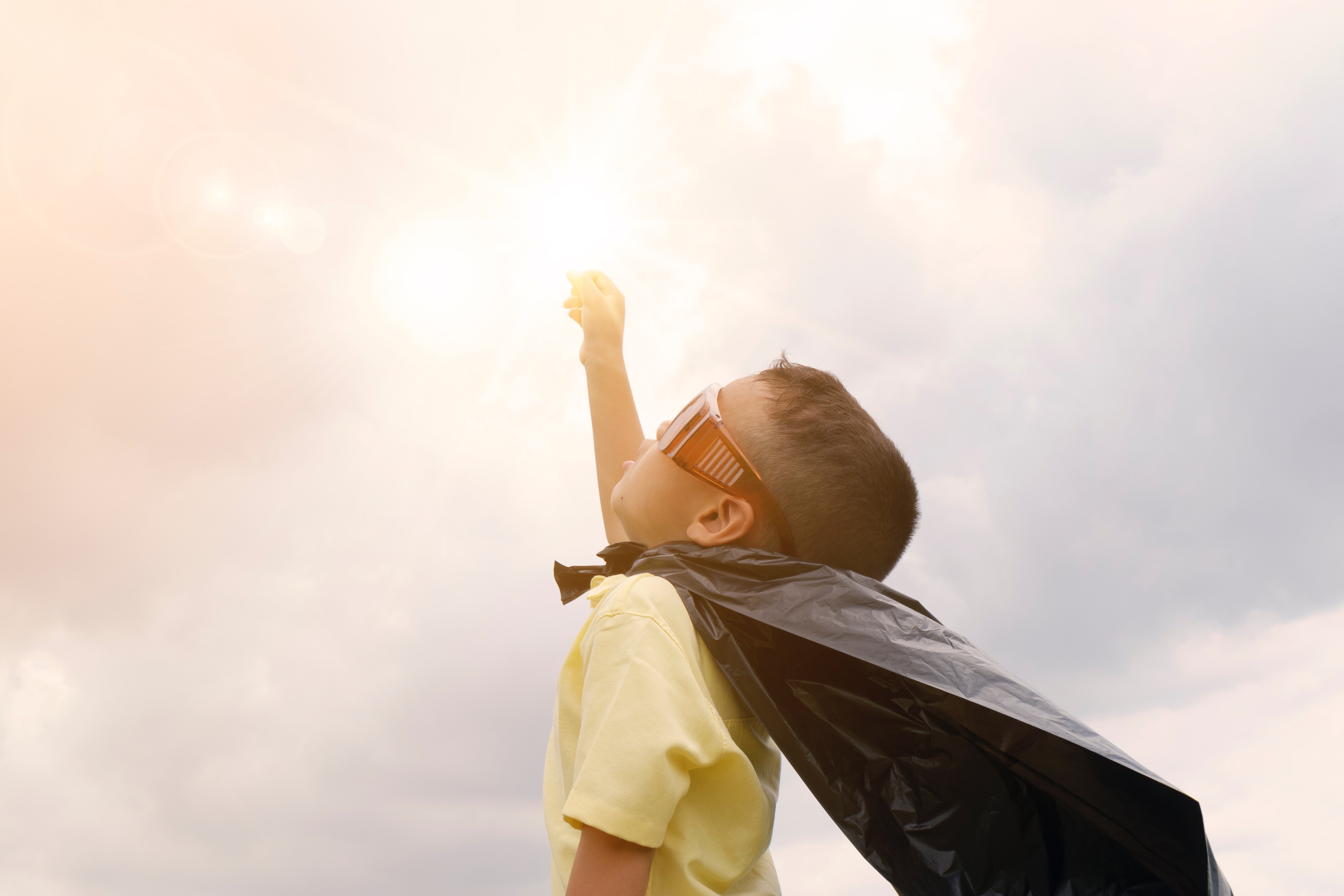 Three tiers of value, catered to your particular budget and specifications.
Under 10 hours

Next Day Return

Individual Jobs

PSD/HTML/CSS

Fast & Reliable

24/7 Customer Support
10 to 40 hours

Weekly Check-ins

Small - Mid Jobs

HTML/CSS/JS/PHP

Fast & Reliable

24/7 Customer Support
40+ hours

Weekly Check-ins

Large/On-Going Jobs

HTML/CSS/JS/PHP

Fast & Reliable

24/7 Customer Support
Southern Californians specializing in helping web companies, one county at a time.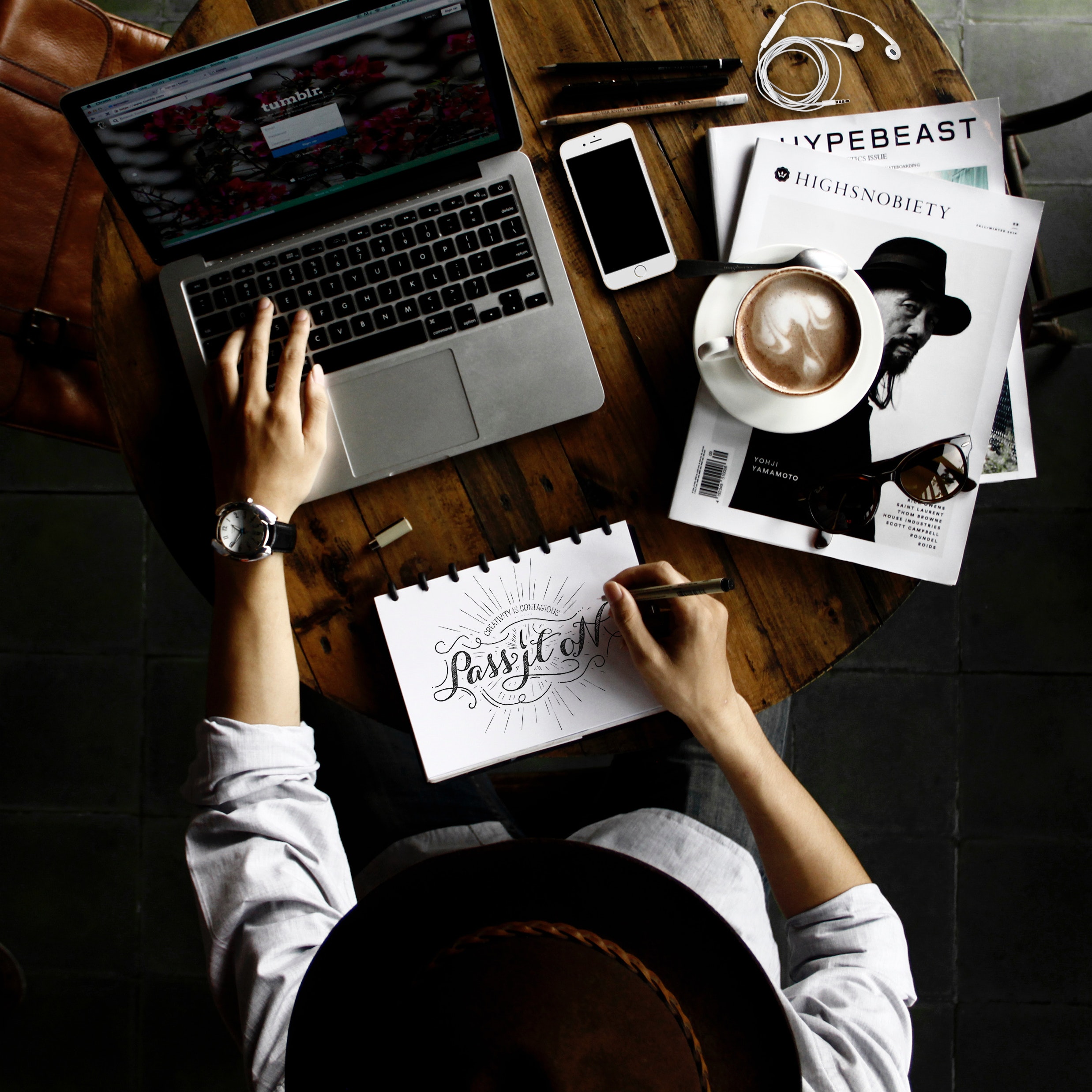 We are a small group of individuals, operating as a humble digital boutique in the heart of Southern Orange County, where the 5 and 405 freeways meet.  If you would like to meet in person, we can always grab a cup of joe or and iced tea at the Irvine Spectrum.  We are real people with real skills, helping real entrepreneurs start, run, and grow their internet businesses.
WordPress OC
Designers and Developers
We do all things web, but we are also local to you.

WordPress
Specialist


Local
Business

Creative
Design

PSD to
HTML

Email
Marketing
Please leave us a message for anything WordPress, Design, & Marketing related.
Here for you
Contact us 24/7. We are here to support
Not Just WordPress
UI/UX, HTML, Email & Social Marketing
Local Business
Southern OC
Irvine, CA